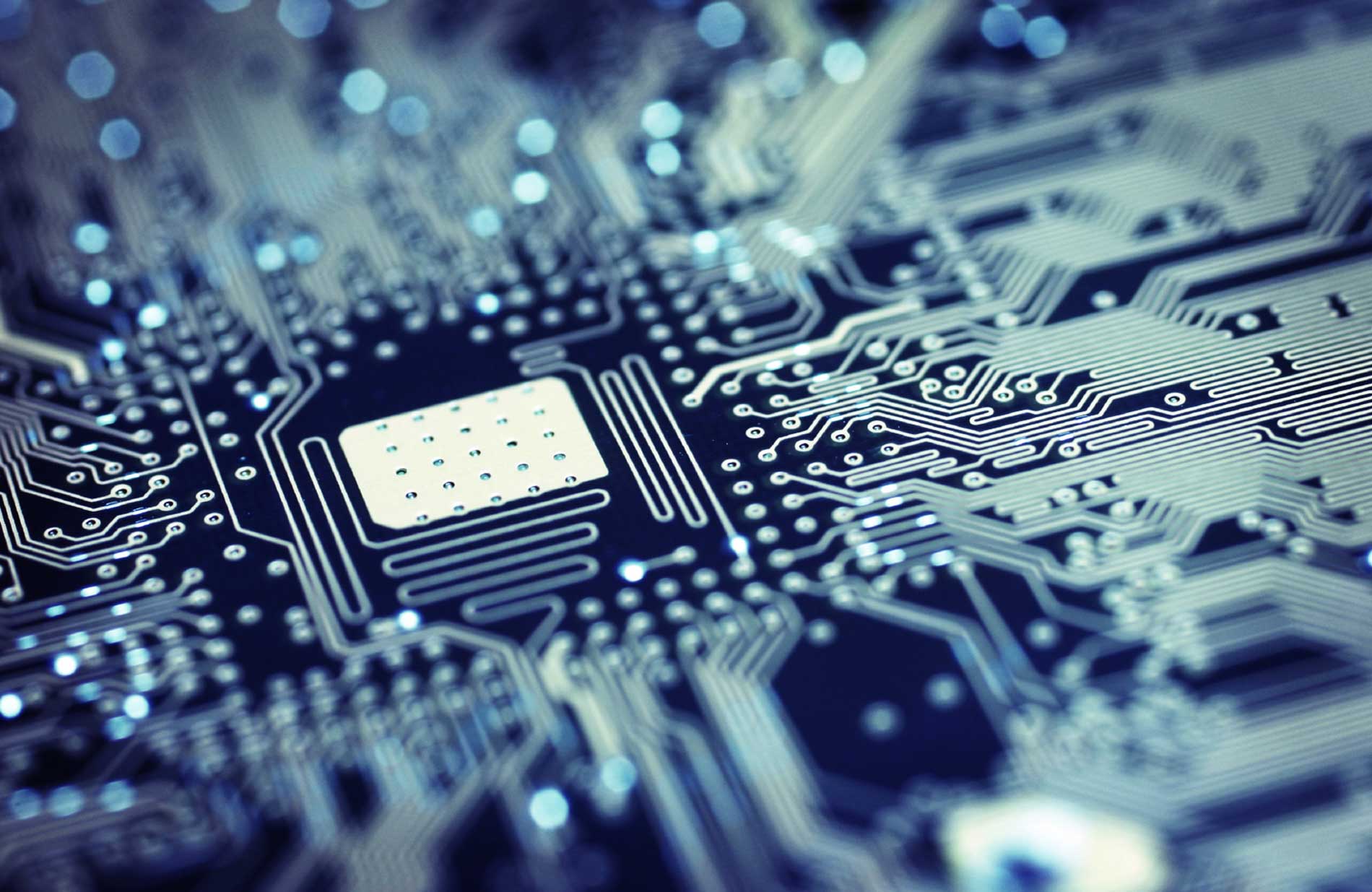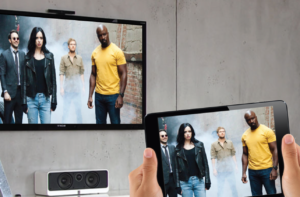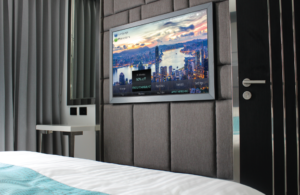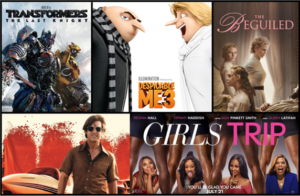 HOSPITALITY SMART TV:
BOXLESS SOLUTIONS
VIP TECHNOLOGY PLATFORM
MVI's VIP Gateway is a custom-made IP video gateway designed to enable hotels & Multi Dwelling Unit Operators, as well as other enterprises, broadcasters and service operators to offer a variety of high quality video services to their customers.

VIP Gateway for Next Generation
DVB
VIP-OD Video Server: Carrier-Class Quality at a Fraction of the Usual Cost
VIP-ER Video Encoders & Transcoders
Using MVI's Video OSTM (VOS), the VIP-DV enables any Digital Video Source to be ingested directly into an IPTV or OTT network without loss of quality.
Based on MVI's VOS embedded system, which enables just in time delivery, the VIP Gateway supports up to 16 frequencies capable of turning around up to 50 Channels. It is compatible with all major digital video interface standards, including DVB-T/S/S2/C, DMB-TH, ISDB-T/S, and ASI. It supports major CA systems, including Multi-2 and SONY CAS, the Japanese CA standard, enabling seamless turnaround of Skyperfect Channels anywhere in Asia and beyond.
The MVI VIP-OD is a next generation video server that supports MPEG TS based MPEG-2, H.264, H.265 RTSP Streaming Services, as well as Over the Top (OTT) Services through HLS.
Based on carrier-class designs, the VIP-OD Video Server offers all the features usually expected from telco-grade equipment – such as unlimited concurrent streams per server, seamless trick play and video bookmarking – but at fraction of the usual cost.
Supporting all major Conditional Access (CA) and Digital Rights Management (DRM) vendors – such as Verimatrix, Widevine, Secure Media and others – MVI's VIP-ODs fulfil all requirements for providing full content security at the highest level.
Our VIP Encoders and Transcoders are a central element of MVI's IP video offering. Running on MVI's highly integrated embedded system, our equipment offers the best cost/performance ratio for real time encoding.
It also allows direct 4K, High Definition (HD) and Standard Definition (SD) video encoding, HD & SD Video transcoding and stream processing and supports next generation content delivery such as OTT (Over The Top) video.
MOBILITY SOLUTIONS
Today's travelers tend to carry multiple mobile devices and they expect to use them for a variety of tasks when staying at a hotel. That's why MVI's Mobility Solutions put mobile devices right at the heart of the guest experience. Our solutions allow guests to interact with the in-room IPTV system in many different ways which effectively creates a personalised media centre for the duration of their stay.
ULTIMATE FLEXIBILITY WITH HEADEND-OR CLOUD-BASED GUEST STREAMING SOLUTIONS (GSS) FOR APPLE AND ANDROID DEVICES
As smart phones have all but taken over as central communications and entertainment devices, today's travelers increasingly expect to watch content from their own devices on the hotel TV.
MVI's Guest Streaming Solutions (GSS) enable guests to watch content from their own Apple or Android devices on the hotel TV – seamlessly, without having to download an app.
Unlike many other solutions in the market, MVI's solution is headend- or cloud-based and requires no extra in-room equipment to be installed or maintained. This makes our solution scalable, manageable, secure and cost effective.
And it is also very intuitive to use. Guests simply log into the hotel's WI-FI network and securely pair their devices with the hotel's in-room entertainment system via QR code to seamlessly watch their favourite streaming services on the in-room TV.
SECOND SCREEN SOLUTIONS FOR MOBILE DEVICES
As a carrier class mobile TV solution, MVI's Second Screen offers live streaming video on iPads and other smart devices within a walled garden network. This solution adds a unique edge to many applications in a variety of industries, specifically hospitality and education.
MVI's Second Screen enables hotel guests to access all hospitality services on mobile devices (iPod, iPhone, iPad and others) anywhere in the hotel for the length of their stay.
Guest access to hotel specific portal applications as well as to live TV channels and VOD content through their- or the hotel-provided – mobile device.
But the Second Screen offers many more opportunities for hotels to both enhance their guests' comfort and pleasure as well as increasing revPAR. Following are some of the applications that can be implemented using the Second Screen.
MVI SMART REMOTE CONTROL
MVI's Smart Remote Control App enables guests to use their own smart devices to control and interact with the TV. Ideal for In Room Dining special requests, Internet browsing, Guest Surveys, Room Automation control and many other features, it provides intuitive and immediate interaction capability. Available for Android and iOS devices.
MVI COMPENDIUM
This solution is ideal for hotels who want to replace the traditional in-room compendium with a dynamic, interactive mobile solution and reserve the in-room TV exclusively for watching television.
Compatible with Android or Apple devices, MVI Compendium can contain information on facilities as well as interactive features such as In-Room Dining, Service request and many others. It is highly customisable to ensure brand consistency across all hotel communication channels is preserved. It is also highly manageable through a flexible Mobile Device Management system (see below)
MOBILE DEVICE MANAGEMENT (MDM)
MVI's enterprise-class Mobile Device Management (MDM) solution ensures devices are centrally managed, secured, tracked, configured and supported at all times without compromising use and flexibility. Our Hospitality MDM integrates fully with the hotel PMS and POS systems and requires minimal training on device provisioning and support services, thereby ensuring that the workload of the hotel IT department is not strained.
Besides standard MDM features that ensure devices are centrally managed, secured, tracked, configured and supported, MVI's MDM Solution offers hotels unique management features, including:
Customised workflow to streamline the installation of hotels' managed apps on mobile devices

Comprehensive push-based notification management

Device tracking and location-based messaging within hotel premises

Customised workflow to reinstate mobile devices during the check-in/out process

Effective protection of guests' own data and personal information for apps that required login

Remote management of all hotel features, including VOD, TV channels and interactive services

Dashboard management console enabling individual management of each hotel device
Seamless Integration with SMART TVs
MVI seamlessly integrates with a wide selection of Smart TV brands, which eliminates the need for an in-room Set Top Box.
What's more, MVI also supports a hybrid solution, where both a Smart TV and Set Top Box solution run concurrently on one network. This enables hotels to replace conventional TVs with Smart TV sets gradually.
CONTENT
MVI understands the challenges posed by the "content everywhere and on every device" paradigm that continues to fundamentally change how and what content is consumed within hotel premises. At the same time, we also understand that hotels' guest profiles may vary widely and thus may require a different approach to content type and delivery from hotel to hotel.
That's why MVI offers a flexible approach to the content business model that enables hotel end-customers to differentiate themselves. This includes flexible content pricing such as all-you-could-eat or fixed rate per month, that are designed to maximise content revenues.
There are four general content categories available that are regularly updated to ensure a rich entertainment experience for guests: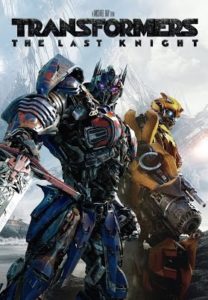 Hollywood Studio Content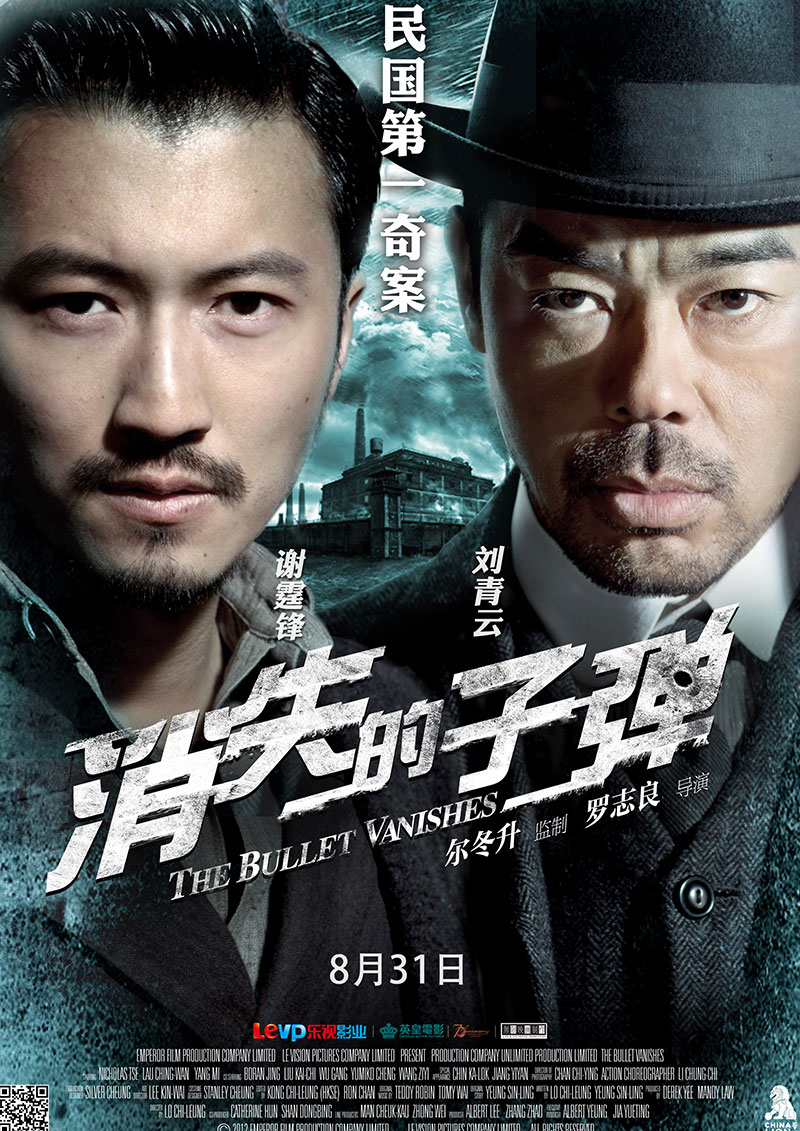 Asian and Ethnic Niche Content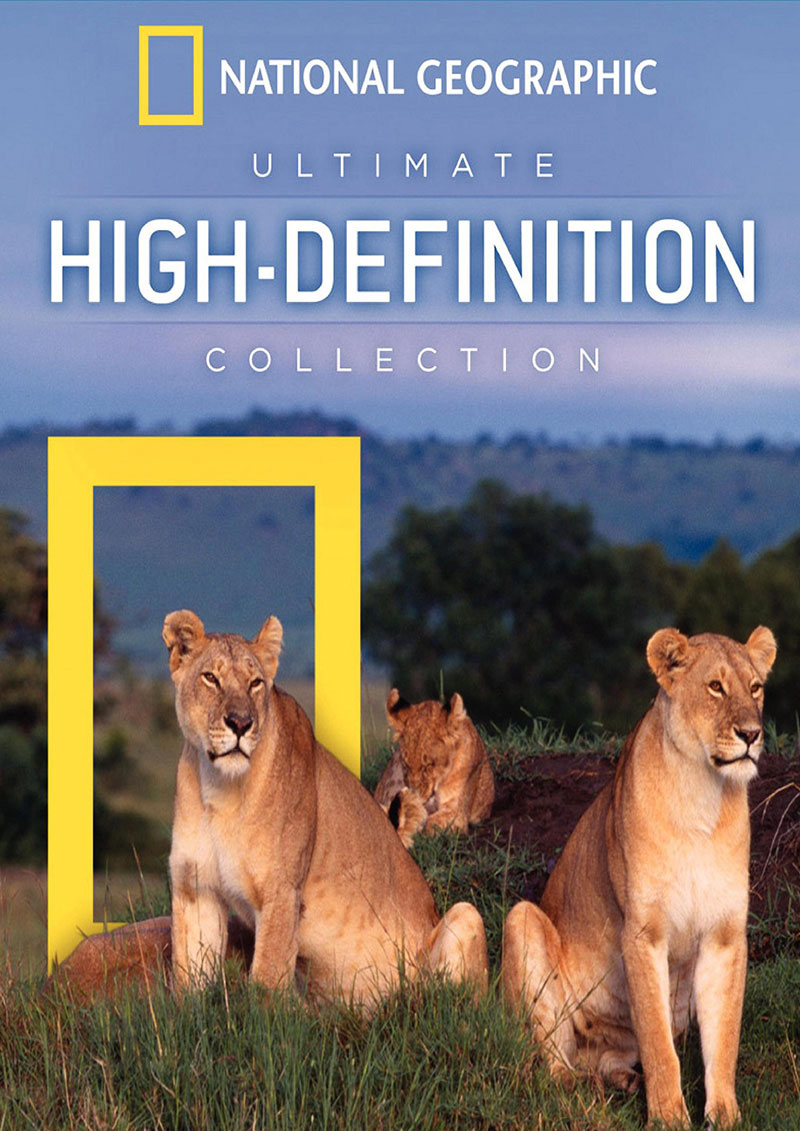 HD Variety Content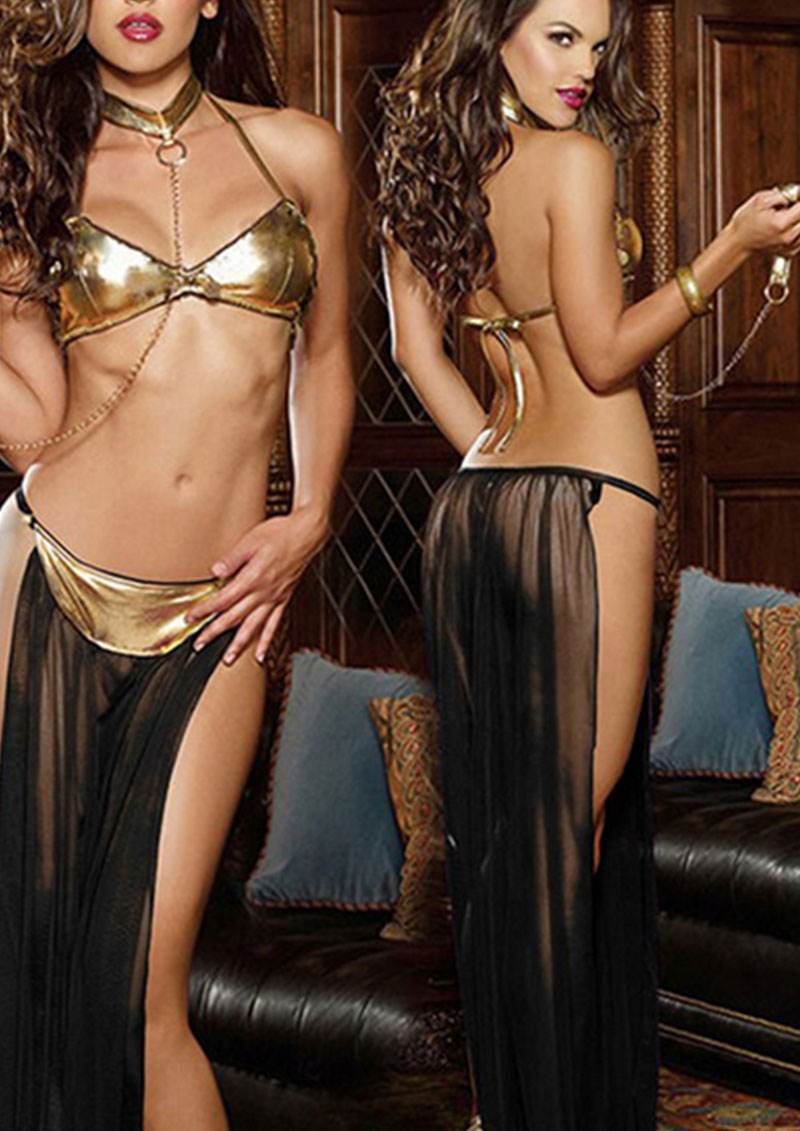 Adult Movies (Western & Asian)
The latest Hollywood Blockbusters from all major studios.
We have full access to content from major Asian Studios, including from China, India, Hong Kong, Korea, Thailand and others.
Extensive HD variety content is available with themes such as travel, animals, adventure, luxury and many others.
Adult content is known to have one of the highest hit rates on any VOD platform and our adult content offering is designed to meet guests' expectations as well as satisfy potential local censorship demands.